The Westchester Mental Health Guild (WMHG) is a nonprofit volunteer organization with over 200 members, formed in 1962 to promote the cause of affordable mental health care in the greater LAX area. Members raise money to support Airport Marina Counseling Service (AMCS), a private, nonprofit outpatient clinic responding to community mental health needs.
CONTACT US AT _
info@westchestermhg.org

MAKE A DONATION




Flower Power FUNdraising
Spring bulbs and seeds; flowers, herbs, veggies, mixes for attracting butterflies, hummingbirds, bees, and much more!
50% of your purchase is donated to WMHG. Ships to your door or anywhere in the continental US.
Great for Mother's Day gifting.
Start shopping
Info flyer


HOLIDAY LIGHTS TOUR 2021 A FESTIVE SUCCESS!




THANK YOU SPONSORS, TOUR GUESTS & HOMEOWNERS!

The 2021 Holiday Home Tour will not be held this year due to the ongoing pandemic. Once again, we rely on our generous donors to sustain us as we develop and implement new, innovative ways to generate revenue.
Thank you for your support!

Our 2020 contributors

Shop AmazonSmile to benefit Westchester Mental Health Guild

Designate Westchester Mental Health Guild as the charity you support through your Amazon purchases. 0.5% will be donated.

Shop and WMHG gets 0.5% donation

Westchester Mental Health Guild
receive 'Champion of Mental Health'
honor at AMCS 2016 Gala.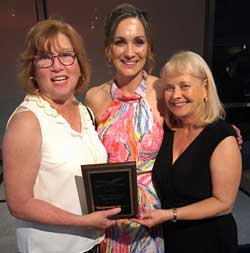 The Westchester Mental Health Guild
was presented with a
'Certificate of Special Recognition'
by Congresswoman Maxine Waters


View Certificate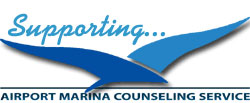 The Mission of Airport Marina Counseling Service is two-fold.
• Provide affordable, community-based mental health services
• Train mental health therapists

Airport Marina Counseling Service Website


Airport Marina Counseling Service Facebook Page
Airport Marina Counseling Service
7891 La Tijera Blvd.
Los Angeles, CA 90045
310.670.1410
www.amcshelps.com